CV-5005Z
HDMI 2.0a Re-timer / EDID Recorder with HDCP 2.2 Support
Supports 4K2K@60 4:4:4 8bits
HDMI 2.0a compliant
Supports HDR*, which is 4K2K@60 4:2:0 10bits**
HDCP 2.2 compliant
Supports resolution upscaling from 1080p to 4K2K or downscaling from 4K2K to 1080p (No frame rate conversion)
Supports HDMI signal bypass
Simultaneous HDMI output
Able to read and store the EDID of displays (monitors or projectors)
Able to overwrite the EDID into the EDID Reader/Re-timer or the
HDMI displays
Built-in default EDID
Able to maintain HDMI/DVI video resolution
Re-synthesizes input HDMI stream and maintains or improves signal integrity.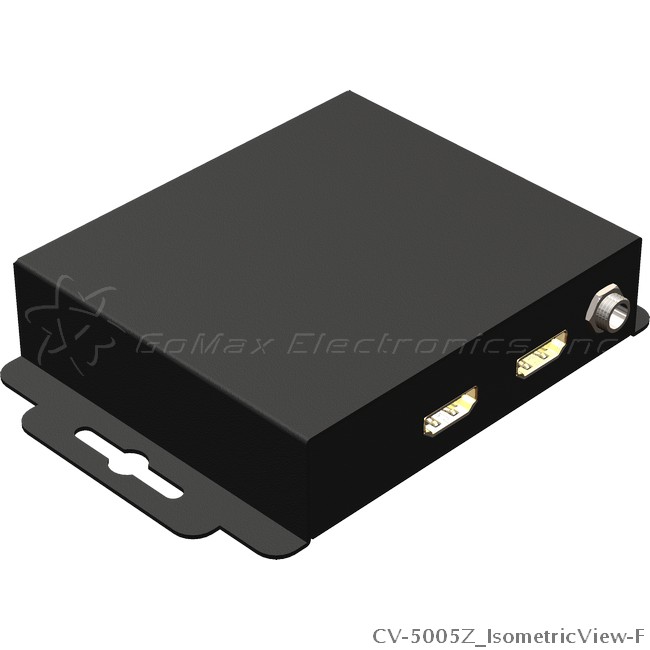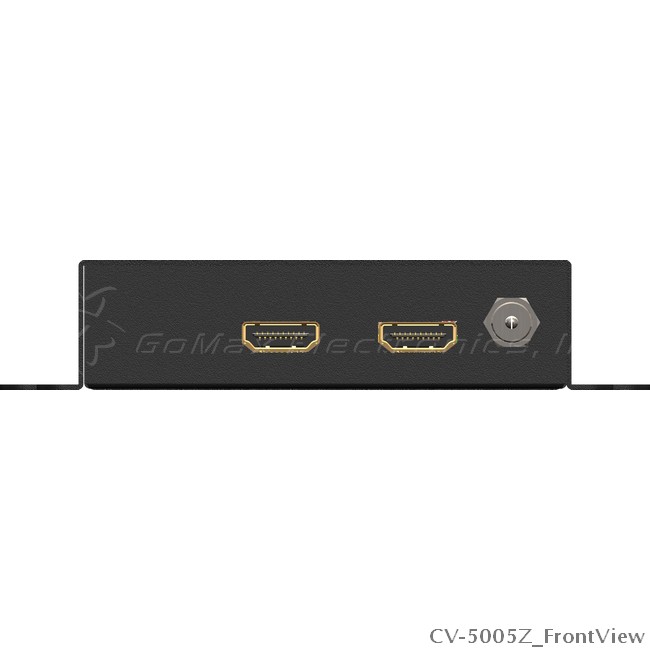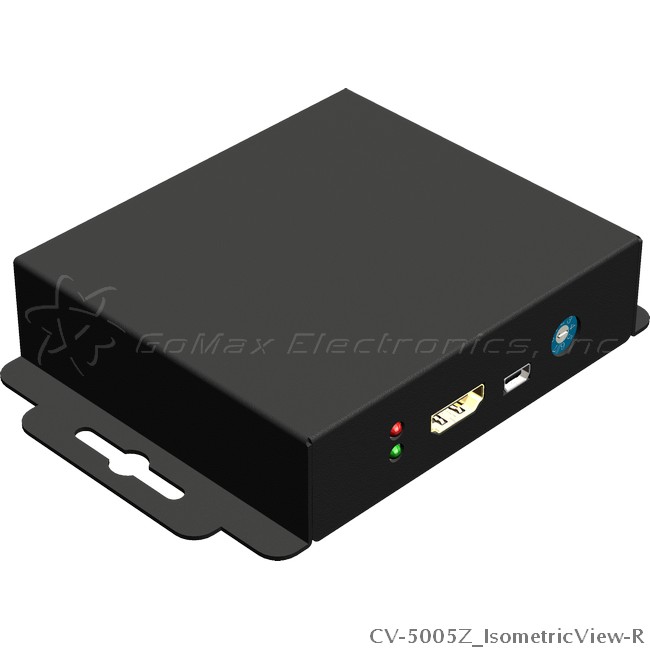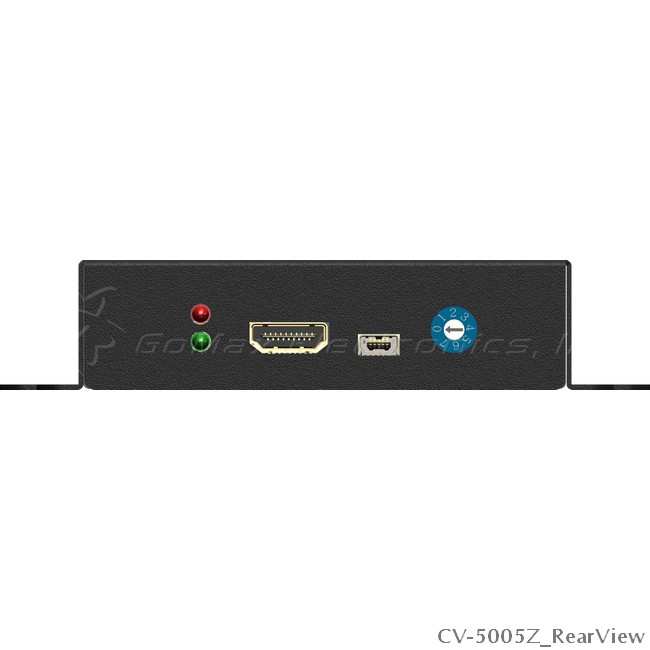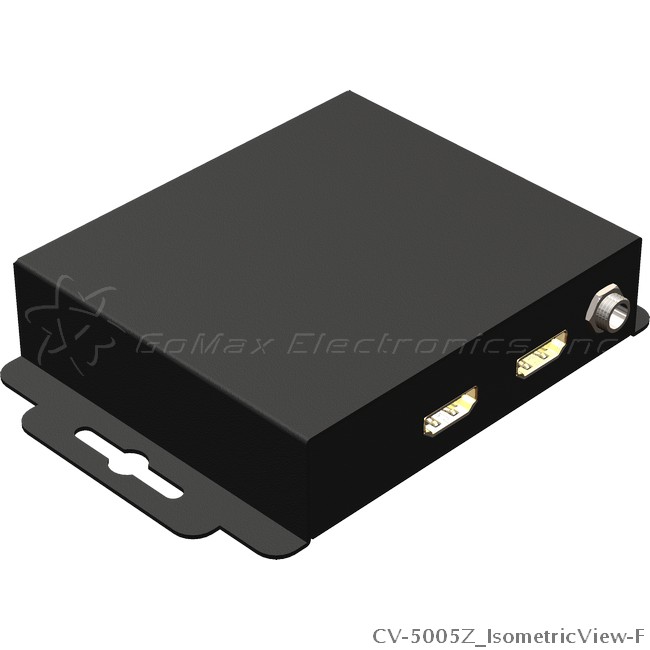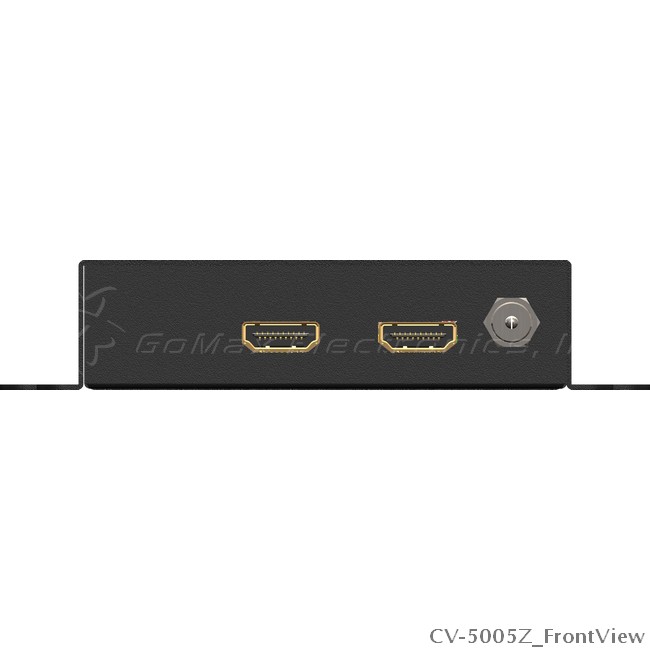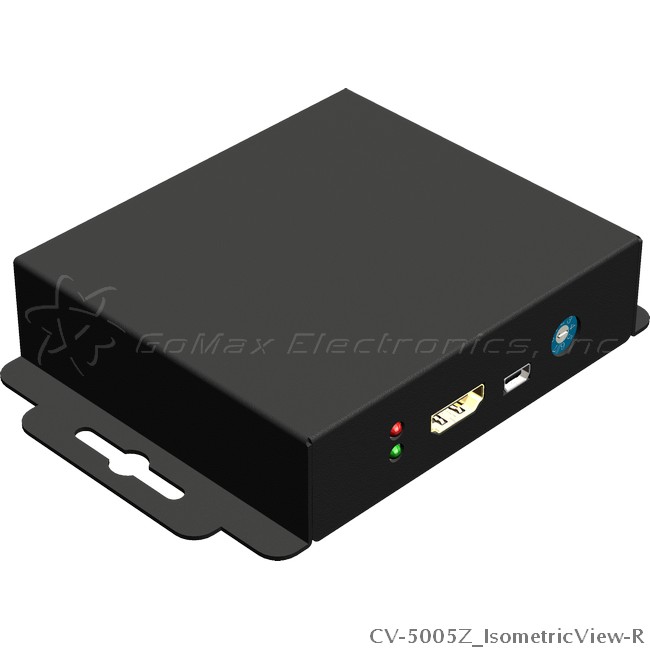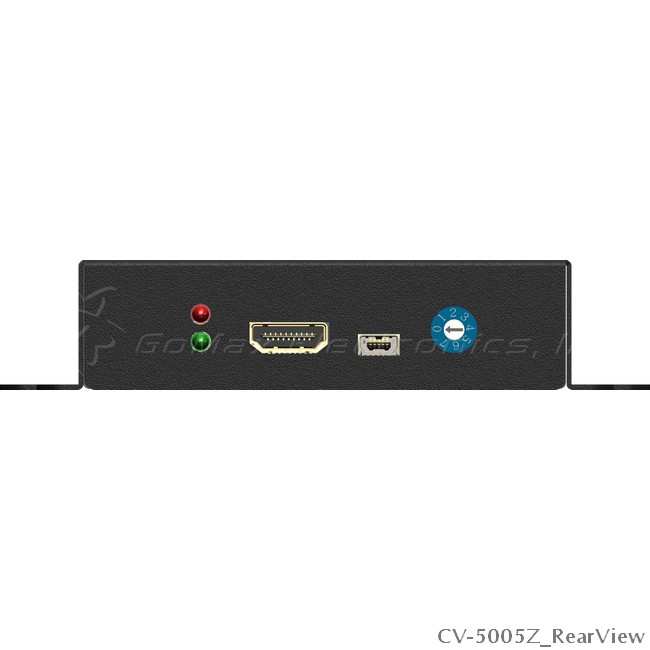 Overview
The CV-5005Z HDMI 2.0a Re-timer / EDID Recorder with HDCP 2.2 Support is a device that can emulate the EDID (Extended Display Identification Data) information. It stores and recalls a default EDID setting in non-volatile memory and supports HDCP handshaking. CV-5005Z allows your HDMI source to boot directly from EDID Reader/Writer/Re-timer, and users can detach HDMI equipped monitor at any time while installing CV-5005Z between HDMI source and monitor. It can also read and store the EDID of your HDMI/DVI display and even let you modify the EDID and upload the modified EDID to displays.
SPECIFICATIONS
Technical
B。Eye-patten Measurements
B。Eye-patten Measurements
B。RP-198 pathological patterns
C。Cable (Belden 1694A) equalization /ransmission