SW-3004
4x1 3G/HD/SD-SDI
Auto switching between SD, HD, and 3G SDI signal
Supports 3G/HD/SD-SDI video formats
Cable equalization and signal retiming
Up to four inputs & one re-clocking SDI output
Provides the equalized and reclocked* transmission path up to 300m (1000ft) at SD-SDI , 150m (500ft) at HD-SDI or 90m (300ft) at 3G HD-SDI
Multiple controls by RS-232, IR remote, and push button
Locking type power connector perfectly as a video switcher.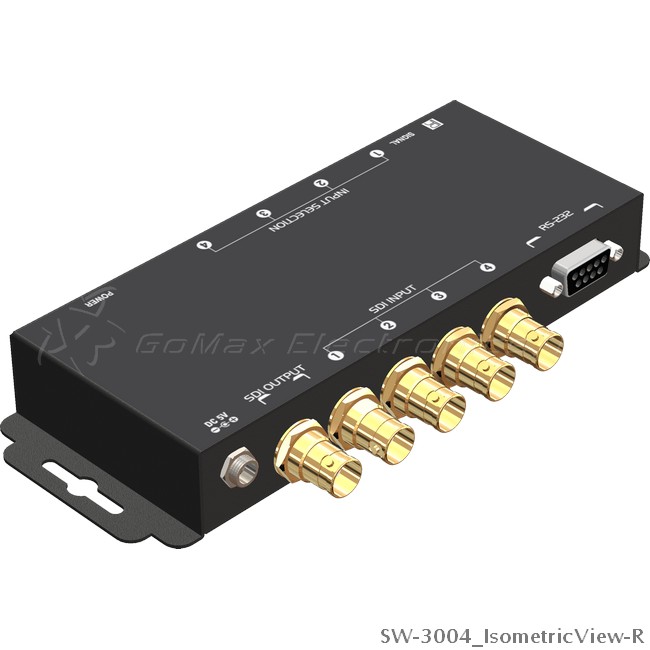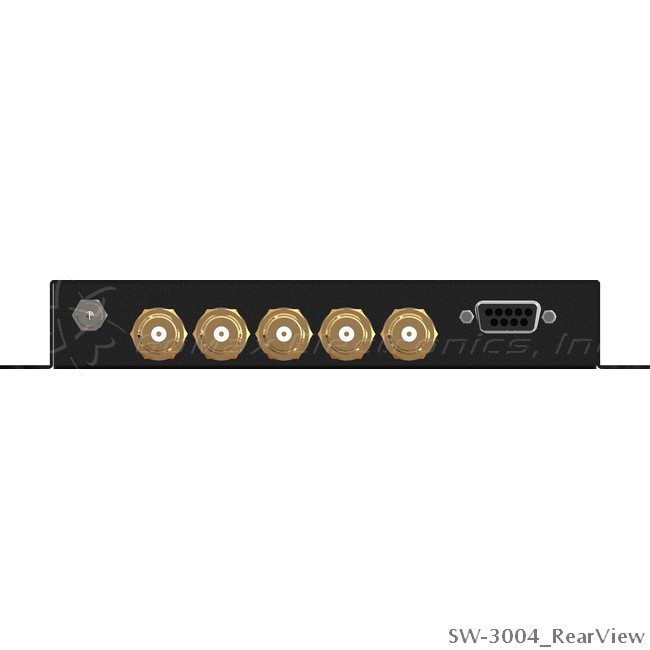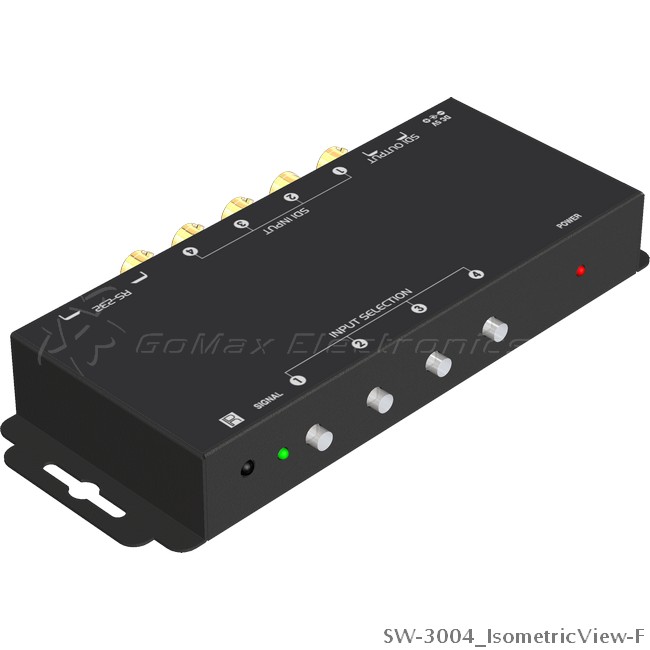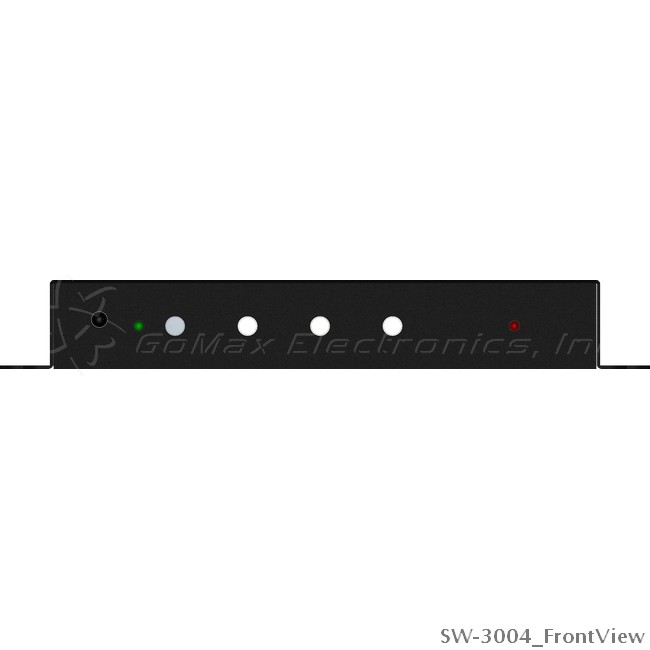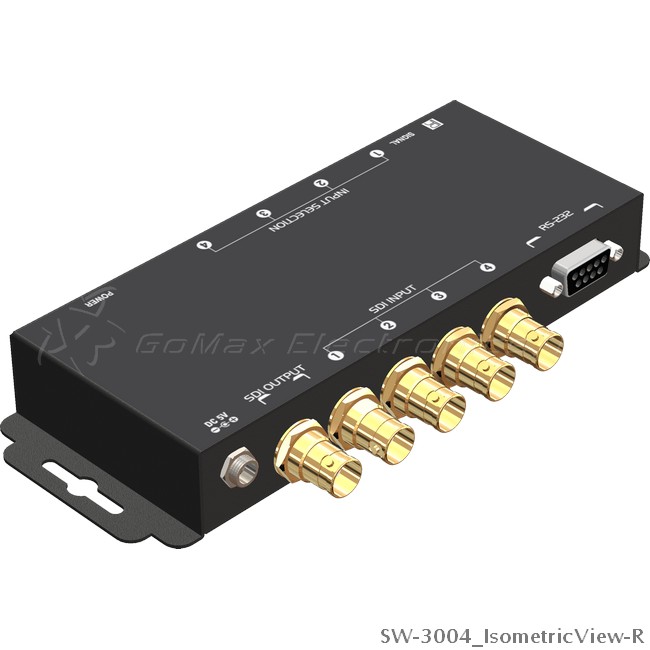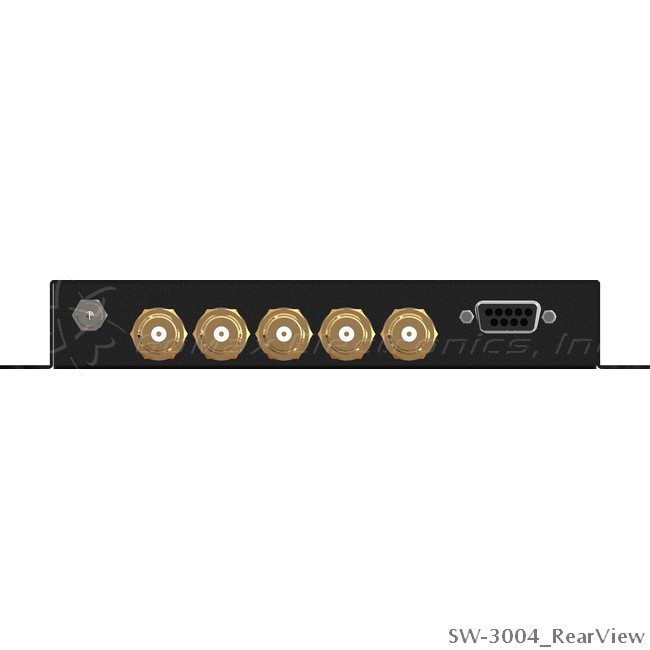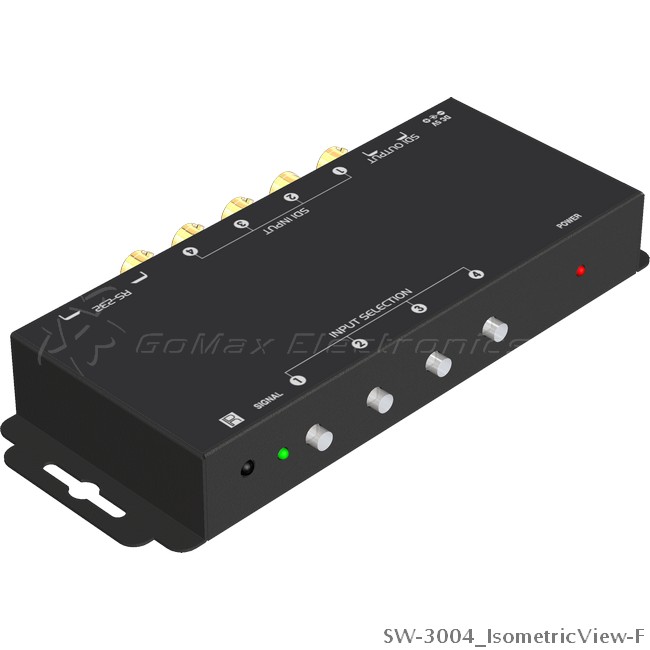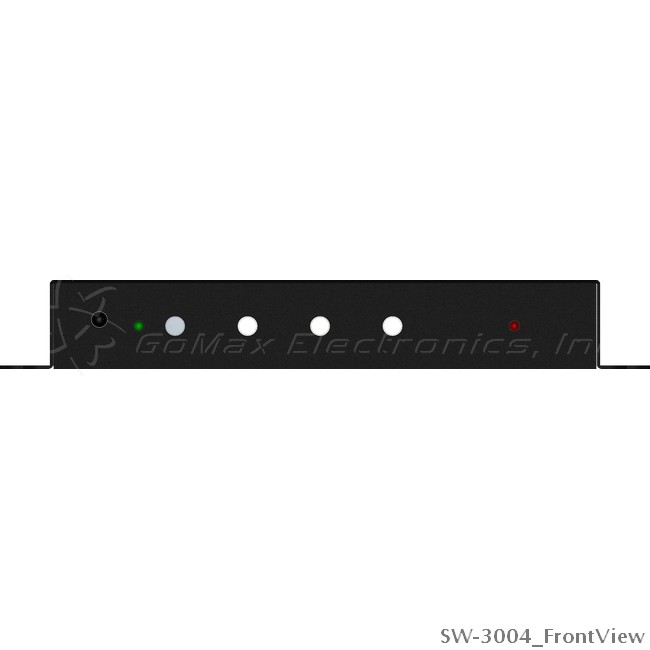 Overview
The SW-3004 4x1 3G/HD/SD-SDI Switch receives, equalizes, and re-clocks up to 4 SDI inputs, perfectly switches the desired input to SDI equipped monitors or receivers. The switch supports both 3G/HD/SD-SDI bit rates, and the re-transmitted quality is guaranteed. Through RS-232, IR remote, or front panel push button, the control of the SDI switch becomes versatile and easier. SW-3004 offers the most convenient and cost effective means for swift switch and duplication of high quality SDI in the market.
SPECIFICATIONS
Technical
B。Eye-patten Measurements
B。Eye-patten Measurements
B。RP-198 pathological patterns
C。Cable (Belden 1694A) equalization /ransmission